RESEARCH
Design, reinforced by research, reveals an urgent call to liberate city life from the burden of outmoded practices. A community's need for sanitary and sensible disposal of corpses is intertwined with the need of the living to organize meaningful rituals and to lastingly memorialize the deceased.
DeathLAB's body of research includes critically theoretical spatial propositions, data projections, scientific inquiry, and methods to reduce the adverse impacts of our living years on the environment.
As the human population grows, cities around the world are running out of cemetery space. Our aim at DeathLAB is to both understand the current urban contexts and policy paradigms, and to expand the viable options available when we die there.
---
URBAN DEATH INFRASTRUCTURE IN MODERN METROPOLIS
Over 50,000 people die in New York annually.
Many Urban cemeteries are either at or near capacity for earthen burials.
The spatial imperative of re-thinking urban mortuary practices in New York City, is amplified by the fact that no new cemeteries have been established in over 50 years. No burials have been permitted south of 86th Street in Manhattan for over 150 years.
Urban population is increasing at a vast rate, estimated to become 65% of the total worldwide population by 2050. Such density will exceed the infrastructural means of the metropolis. Within the U.S. alone, approximately 76 million Americans will be aged 60 and older by 2020.
As available space diminishes, the cost of remaining plots increases. Already, 2/3 of those who die within New York City and elect burial are interred outside of the city's 5 boroughs.

(2)
SOURCES:
1 - The Urban Observatory. Richard Saul Wurman, RadicalMedia & Esri, 2014
2 - NYC Department of Health & Mental Health, 2013 Burial statistics
3 - Urban Burial Infrastructure Maps -  Yang, Yi, Liu + Mater, GSAPP DeathLAB, 2014
APPROACHES AROUND THE GLOBE
Demand for burial space has been an issue for an extended period of time and can be observed around the globe. Studying alternative funerary methods that originated elsewhere broadens our perspective and exposes us to situations, which integrate tradition with the imperatives resulting from increasing human migration and modern urbanism. There intersections can provoke cemeteries to rethink their place in urban life, in order to keep pace in a changing world.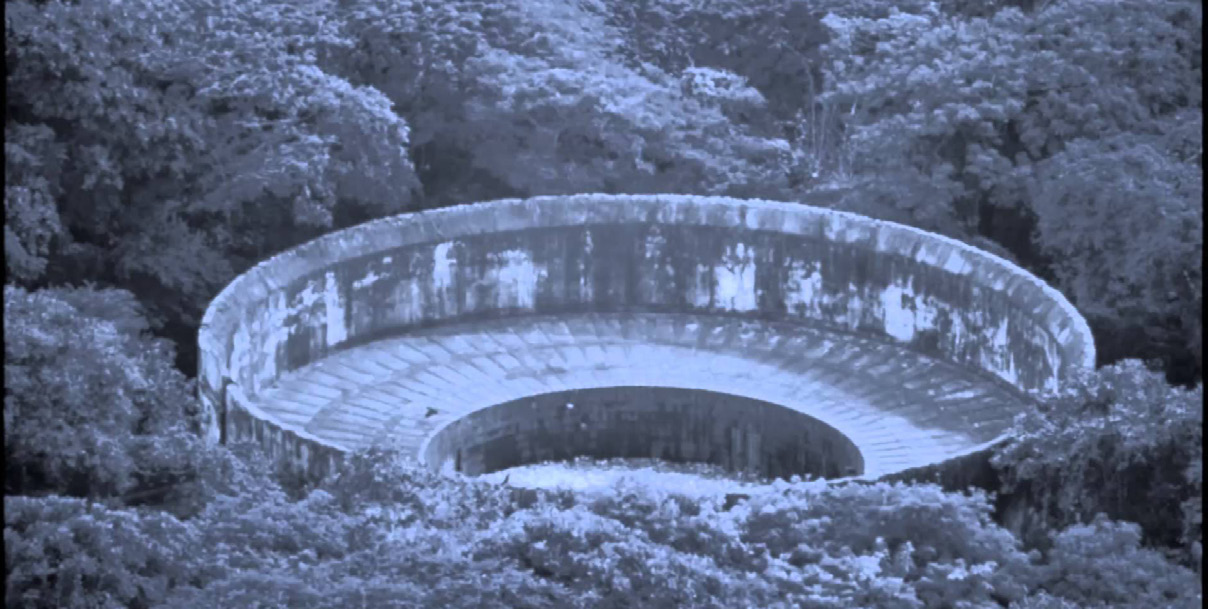 TOWER OF SILENCE | MUMBAI, INDIA
Dakhma, or Towers of Silence, lay out their dead in a natural process of excarnation, through which the corpse is consumed by carrion birds. The 3,000 year-old ritual structure became ineffective due to dense and tall luxury residential towers surrounding it. To preserve the traditional practice, a series of sun concentrating mirrors that direct intense light into dakhma were added to decompose corpses without the use of external agents or burning. The solar concentrators are capable of stripping a corpse to the bone in around 30 minutes.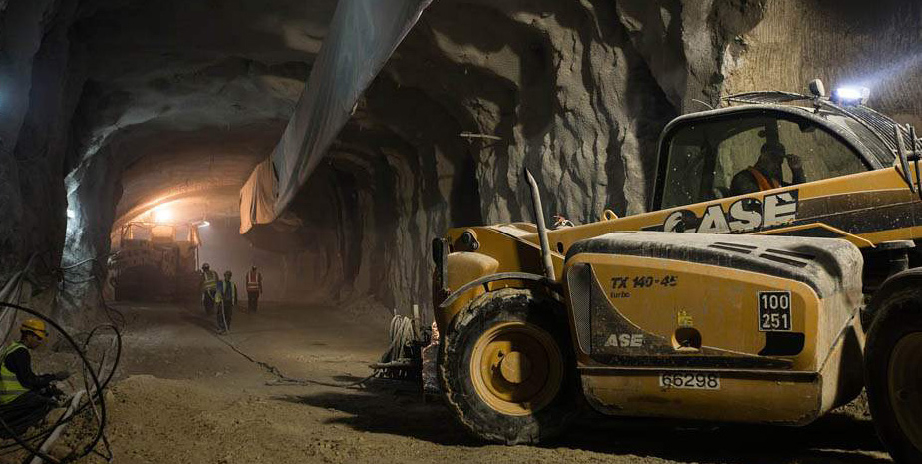 GIVAT SHAUL CEMETERY | JERUSALEM, ISRAEL
The site of the Givat Shaul cemetery, on the border between Palestinian and Israeli territories has been both built up and excavated down. Above ground crypts must maintain a connection to the earth in order to be sanctioned by the rabbis, and the additional 50 meters (or 165 feet) of tunnel corridors have been carved underground. The expansion has added 22,000 vaults that are projected to accommodate seven years of Jewish burials in Jerusalem. 
- Photo David Vaakmin, for the Washington Post, 2015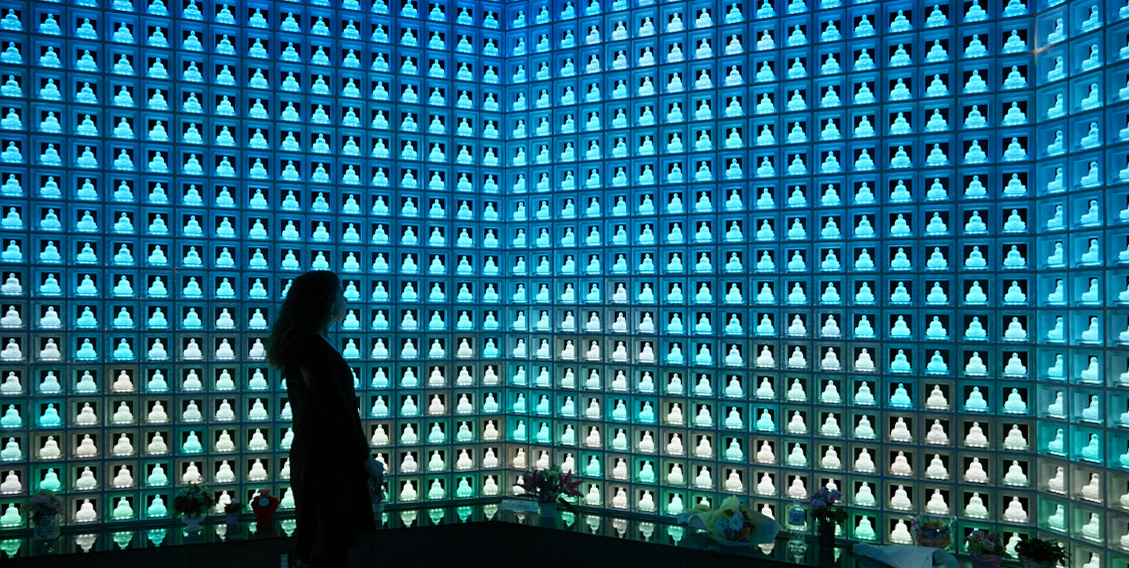 KOUKOKUJI BUDDHIST TEMPLE | TOKYO, JAPAN
Ruriden columbarium provides housing for cremated remains for a thirty-three year duration. Visitors are given a swipe card, which illuminates one of the 2,046 small altars, which are glass Buddha cenotaphs that correspond to a single person's remains. Respects are offered in a modern contemplative space with programmable LED mood-lighting, which resonates long after the deceased's ashes have been relocated to a crypt beneath the small sanctuary's floor.
- Photo by WIRED.jp, 2015